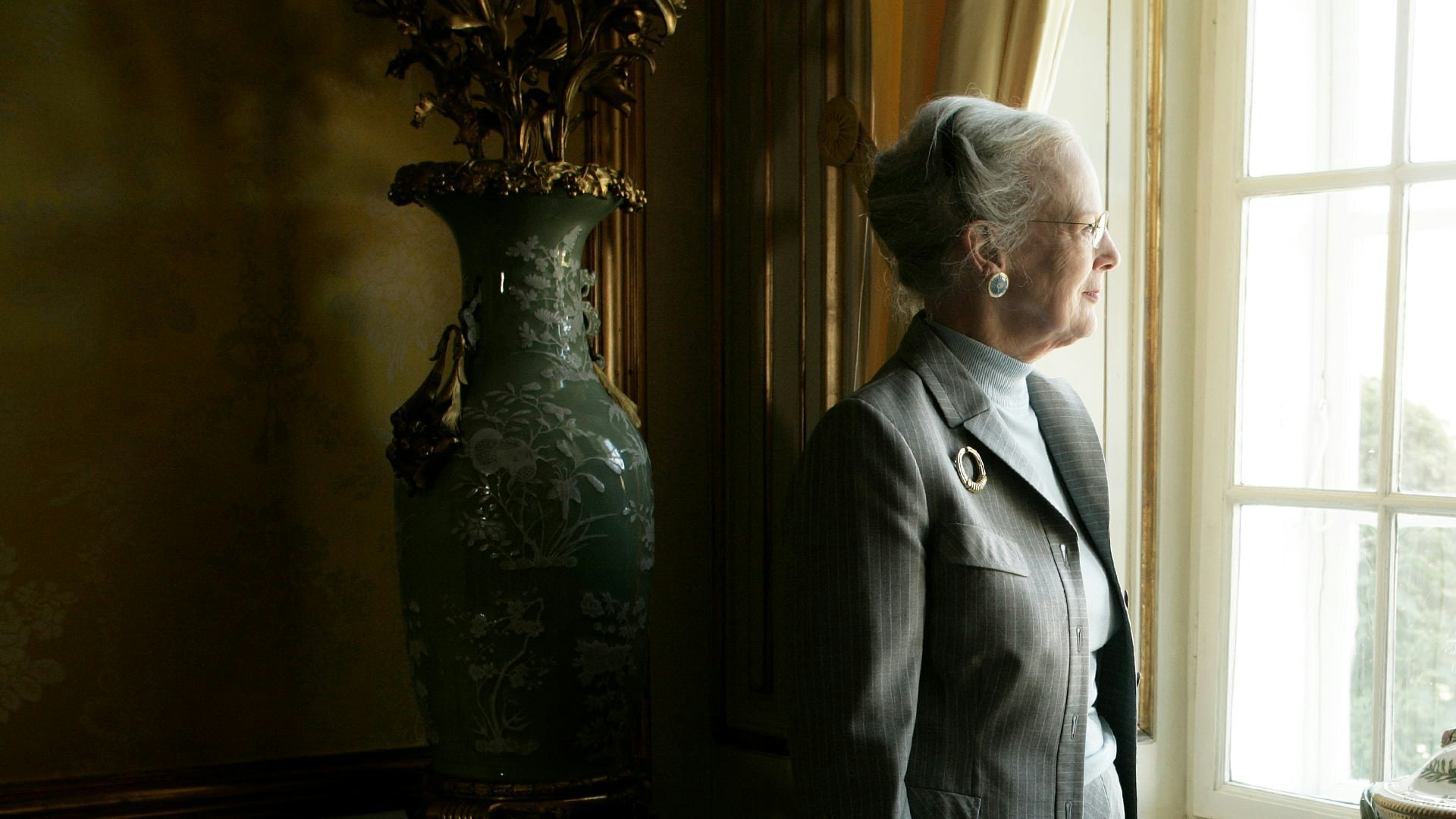 Dronning Magrethe - Erindringer fra Danmark
Documentaries
Dronning Magrethe - Erindringer fra Danmark
DRONNING MARGRETHE - ERINDRINGER FRA DANMARK
For at markere fejringen af Dronning Margrethe II af Danmark 40 års jubilæum producerede JJ Film to dokumentarfilm: 'Erindringer fra verden ' og ' Erindringer fra Danmark '. I 'Erindringer fra Danmark' ser Dronningen tilbage på nogle af de historiske begivenheder i Danmark, der har en særlig plads i hendes hukommelse, og som har påvirket hendes opfattelse af Danmark og danskerne.
...
QUEEN MARGRETHE II - MEMOIRS FROM DENMARK
To mark the celebration of Queen Margrethe II of Denmark's 40th anniversary, JJ Film produced two documentaries: 'Memoirs from the world' & 'Memoirs from Denmark'. In 'Memoirs from the world' the queen will share her view on historical events from the world for instance the murder of President John F. Kennedy and the terror attack on The World Trade Center in New York.
YEAR: 2012
CAST: H.M. Queen Margrethe
PRODUCER: Jacob Jørgensen
DIRECTOR: Jacob Jørgensen & Henrik Lundø
DURATION: 58:35
LANGUAGE: Danish