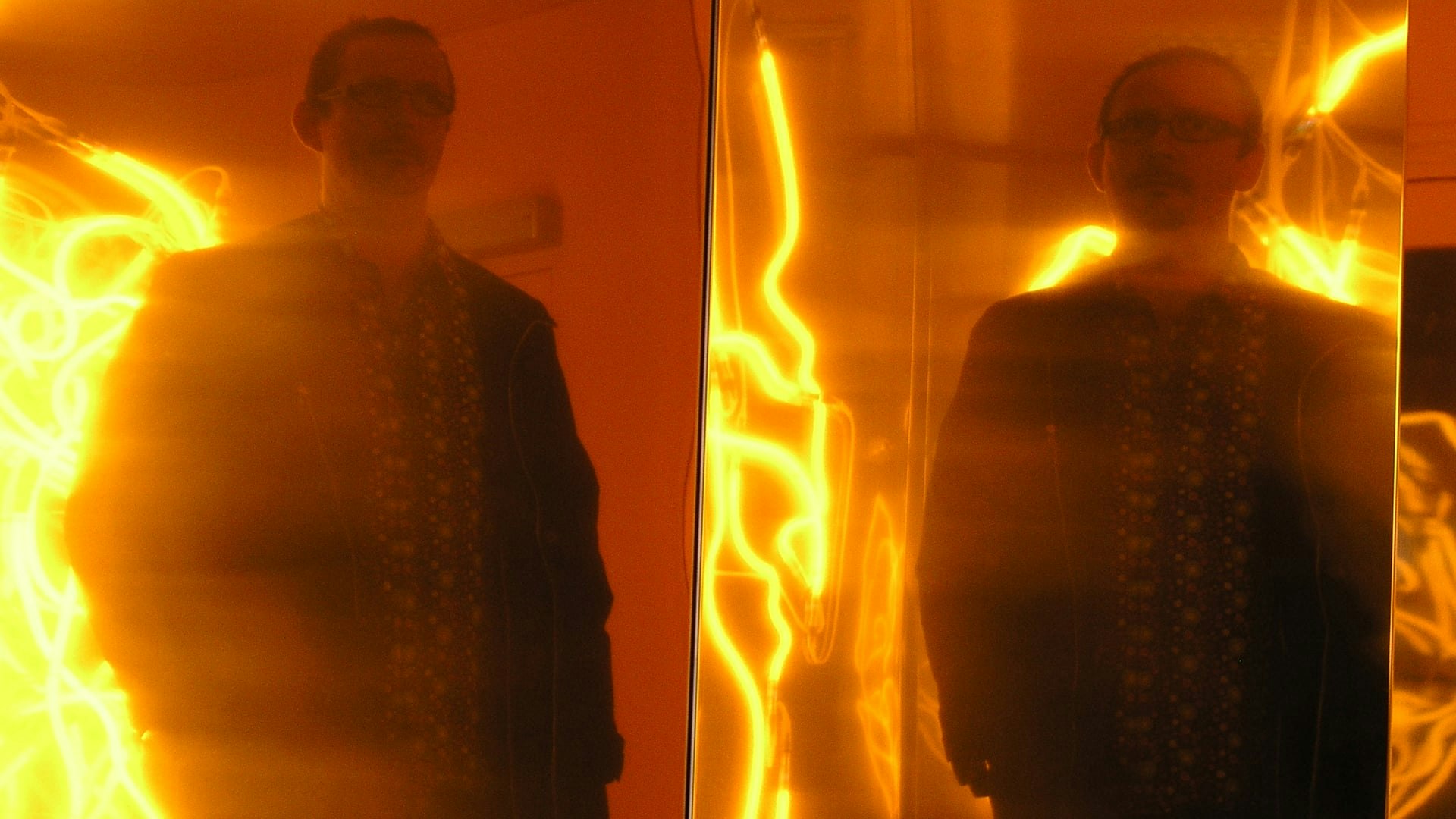 Et portræt af Erik A. Frandsen
Documentaries
Et portræt af Erik A. Frandsen
ET PORTRÆT AF ERIK A. FRANDSEN
Erik A. Frandsen laver kunst ud fra en ganske særlig livsanskuelse. Gennem sine værker gennemarbejder han problemstillinger, som berører mange facetter af menneskets hverdagsforståelse. Vi følger ham i hans arbejde i atelieret på Falster og er med til hans ferniseringer på internationale udstillinger i bl.a. Portugal, Schweiz og New York. Løbende reflekterer han over sine værker og fortæller om de overvejelser, han gør sig som skabende kunstner. Kunst fører for ham ikke frem til nye erkendelser om virkeligheden – det illustrerer han ved en ironisk distance i valget af temaer og via sine skæve vinklinger af motiver. Hans kunst vender sig mod traditionen og sætter spørgsmålstegn ved den borgerlige og offentlige "rigtighed".

...
A PORTRAIT OF ERIK A. FRANDSEN
Erik A. Frandsen possesses a very special outlook on life when making art. Through his works he elaborates on issues touching many facets of everyday life. We follow his work in the studio on Falster and we take part in the opening of his international exhibitions i.a. Portugal, Switzerland and New York. Continously he reflects upon his works and he tells us about the considerations he has about being a creative artist. He does not achieve new understandings of reality through art, and he illustrates that fact by an ironic distance in the choice of themes and through his oblique angling of motives. His art opposes traditions and it questions the civil and public "correctness".
YEAR: 2005
CAST: Erik A. Frandsen
PRODUCER: Jacob Jørgensen
DURATION: 29:05
LANGUAGE: Danish